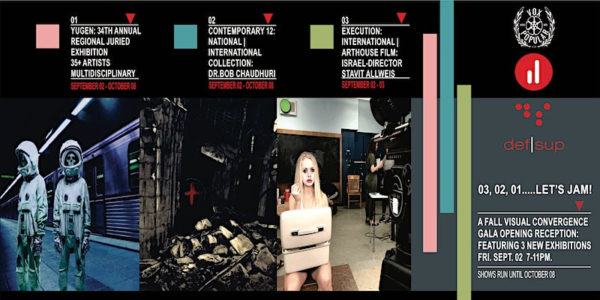 So happy to have one of my works juried in:
YUGEN: 34th Annual Regional Juried Exhibition – Definitely Superior Art Gallery, Thunder Bay, ON
Sept 2 – Oct 8, 2022
YUGEN: Is said to mean "a profound, mysterious sense of the beauty of the universe… and the sad beauty of human suffering".
YUGEN suggests that beyond what can be said but is not an allusion to another world. It is about this world, this experience.
YUGEN, theme for the 34th Annual Regional Juried Exhibition, is an open regional call for entry format and is designed with the following objective in mind: that local/regional professional emerging and established artists are given an opportunity to consider the relevance of the concept of Yugen in terms of their own experiences, interpretations and relationships to current contemporary art practices.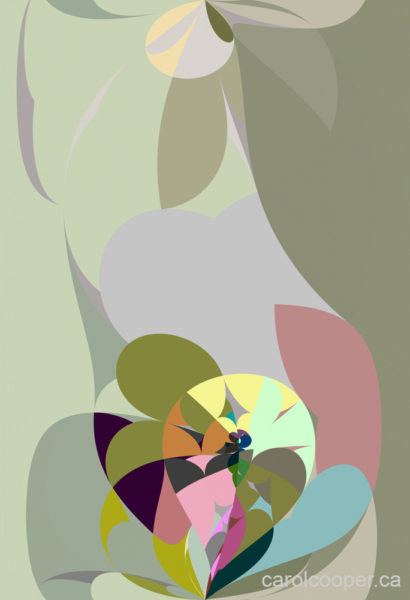 "Never have I ever smelt beauty" – Pigment ink on rolled canvas – 32″ W  X 48″ H (image size)